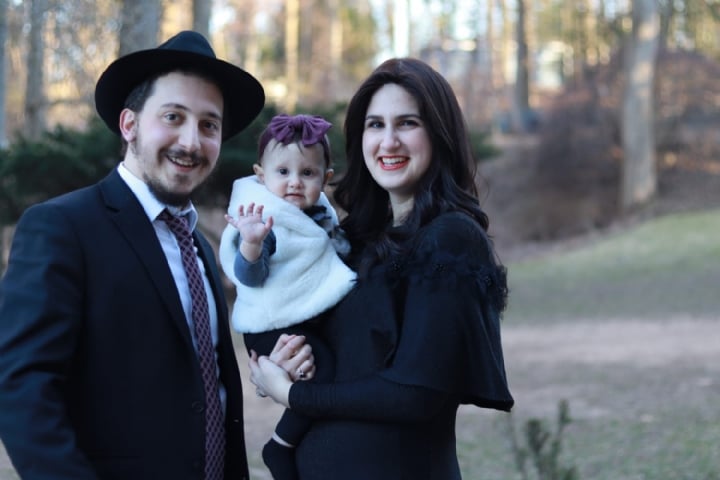 Thank you for stopping by at Chabad of Norwood Park!

Here at Chabad of Norwood Park, we are devoted to bringing the warmth of Judaism to all of the Jewish residents and businesses.
Whether it's a holiday program, a Shabbat meal or a study class. one thing you can always be sure, is that you'll always feel welcome no matter your background or affiliation.
Feel free to reach out here. 
We welcome you and look forward to greeting you.
Rabbi Mendel, Sara and Mussia Perlstein